18kt Gold Freeform Opal Doublet Pendant with Diamond Accents
$11,600.00
18kt Yellow Gold 11.82ct Freeform Opal Doublet with 0.31twt diamond accent, SI1/G, pendant.
In Stock | STYLE: 001-230-01955
Ships Tomorrow (cutoff time was 4:00 pm PST)
Product Details
18K Yellow Gold
1
001-230-01955
Designer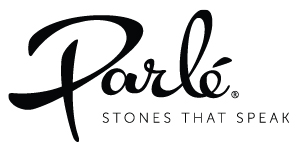 Parle
At Parlé, we design and handcraft original jewelry with amazing color gemstones. From Opals, rainbows formed in the earth 100 million years ago, to Sapphire with the colors of the sky and ocean worn by Royalty, to classic Ruby & Emerald. Parlé features only "Stones That Speak"! Let us color your world and find the perfect collection of colored gemstone jewelry that speaks to you.